Global Chagas Summit
Monday, July 25 – Tuesday, July 26, 2016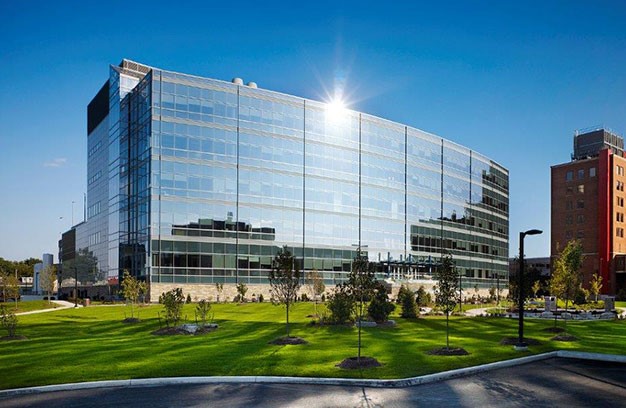 Location
Population Health Research Institute (PHRI) at
David Braley Cardiac, Vascular & Stroke Research Institute (DBCVSRI)
20 Copeland Avenue
Hamilton, ON   L8L 2X2
Canada
We are pleased to invite you to attend the Global Chagas Summit that will take place on Monday, July 25 – Tuesday, July 26, 2016 at PHRI.  We have arranged a welcome dinner on Sunday, July 24th at the hotel, Homewood Suites at 8:00pm.  The meeting on Monday, July 25th will be followed by dinner at Spencer's at the Waterfront.  Transportation to and from the airport, hotel, and restaurant are prearranged for your convenience.
Please complete the online registration form. Heming Group is organizing the meeting on our behalf and will arrange all of your flights and accommodations.
We hope that you will be able to join, and we look forward to seeing you at PHRI!