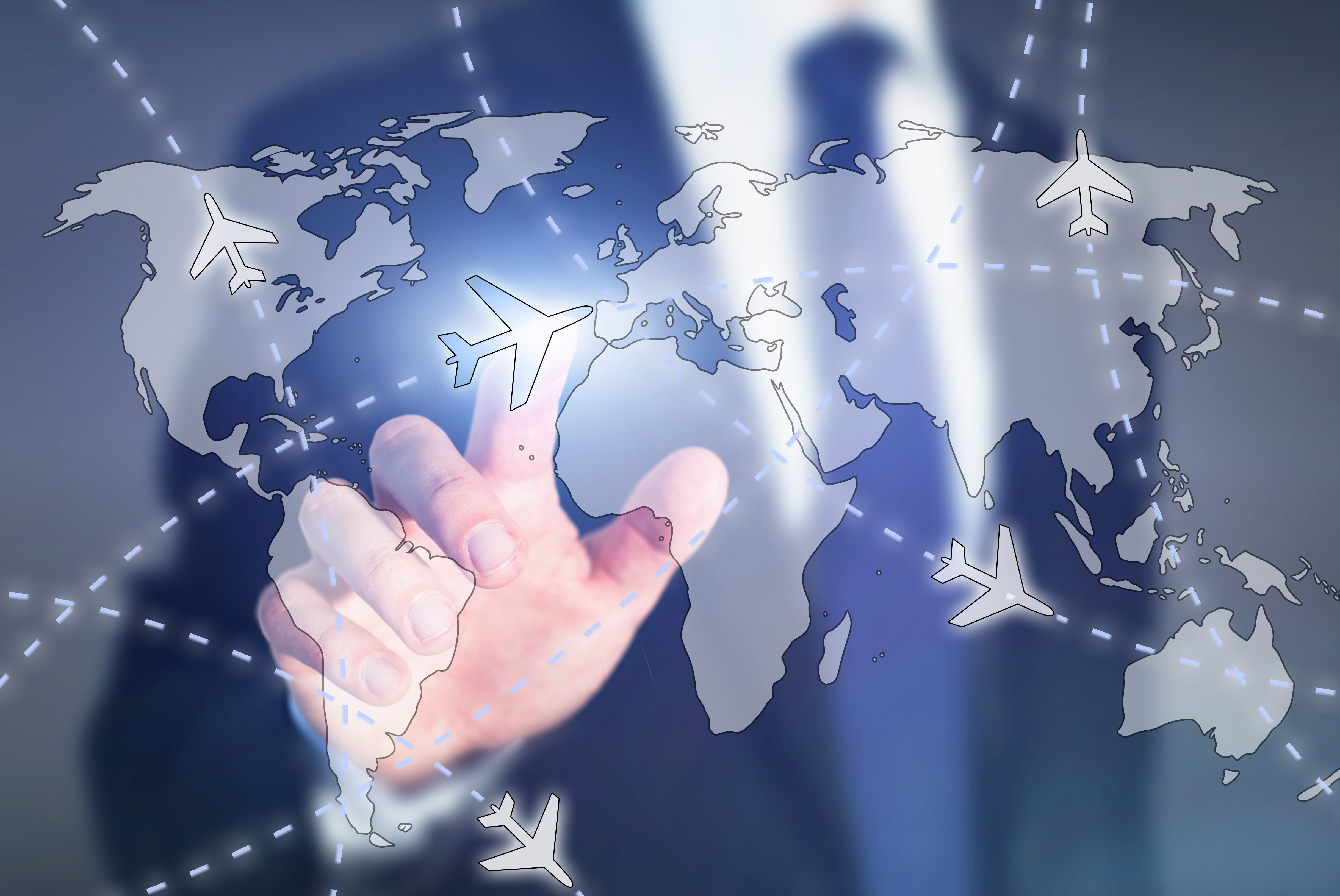 Location
Do your prospect cities house the type of event spaces you require for the size of your meeting? Can you find a venue that covers the amount of square footage you require? It is also vital to determine what is important to your group. Do your attendees crave prestige dining options, wine countryside or a city that offers culture or exceptional attractions? To what extent are these individuals willing to travel; domestic or international. The location is arguably the most important factor in deciding where to host your meeting. Once you have an idea of your preferences as well as your attendees, you will be able to narrow down your options to find a city that meets your criteria. This will ensure a memorable event for everyone.
Accessibility
Accessibility is important for so many reasons. You must ask yourself, is the airport in the city accessible from different areas in which your attendees will be flying from? Which airlines fly here? Do they fly direct or will there be connections? Locally, is it easy to get to and from the airport? If your venue does not happen to be located near the hotel, what options does the city offer for local transportation? You may even arrange your own transfers for individuals. Outside of the meeting, are attendee's able to explore the city at their own convenience? Is the city walkable or does it offer effective methods of public transportation? These are all factors to consider when deciding where to host a meeting.
Safety
Safety is vital when choosing a meeting location. It is imperative to keep your attendees safe. You may be considering an exotic location to treat your guests. Make sure to research safety facts about the city. How are tourists treated? What types of crime are common if any? Violence rates could be low, but theft rates could be high. Is it safe to explore the city by foot? It would not hurt to look at the local news for that city to keep yourself informed.
Costs
It is important to take into consideration costs. If the prospect cities are popular ones, are there a variety of hotels that offer decent rates? What do conference venues or event spaces in the city cost? How are these costs affected by certain types of the year? What is the average rate for airline tickets? Do these costs reflect your budget? These are questions you should ask yourself or your travel agency.
Language
English is a universal language but for your own convenience as well as your guests, it is wise to choose a location in which English is commonly spoken. It will be much easier for the planners to avoid any language barrier. To what extent do hotel staff speak English? Is the language commonly spoken outside of the conference areas? If guests want to explore the city, will they be able to navigate effectively on their own without a language barrier? There is nothing more frustrating than not being able to effectively communicate.
Standards
What are the standards of the city like and how do they compare to home? The ratings of a hotel may differ according to North American standards. For example, if you want to plan a meeting in Cuba, it's important to recognize that a 3-star hotel by North American standards is equivalent to a 4-star hotel in Cuba. Is your potential meeting city environmentally friendly? Is it relatively pollution free? Are the streets clean? Analyze how you want to present this meeting to your guests. Compare the standards of living to what your guests are used to. This will ensure a comfortable environment for all.