A perfect mix of Business and Pleasure… for Events, Groups, Meetings, or a nice Incentive Trip….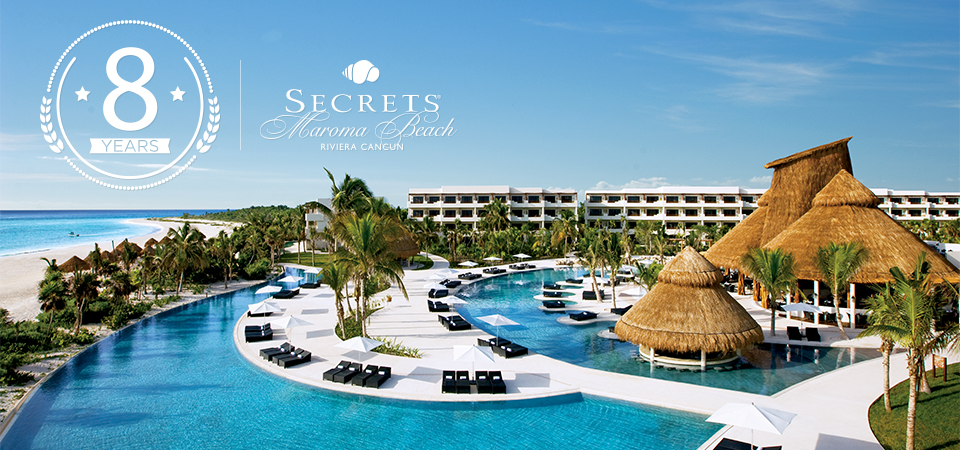 Enjoy special savings and extras when you book your group at Secrets Maroma Beach Riviera Cancun.
SPECIAL SAVINGS AND EXTRAS:
√ 3% Credit toward private group events
√ Complimentary upgrade to a subsequent room category
√ Complimentary Master Suite Upgrade
BOOK BY: J‍une 30, 2016
TRAVEL BY: December 20, 2017
Located on the coast of the Yucatan Peninsula, Secrets Maroma Beach Riviera Cancun is located on one of the most pristine and famous beaches in all of Mexico, recognized as the "World's Best Beach" by the Travel Channel.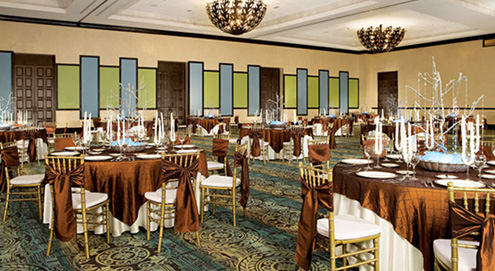 Ballroom perfect for group events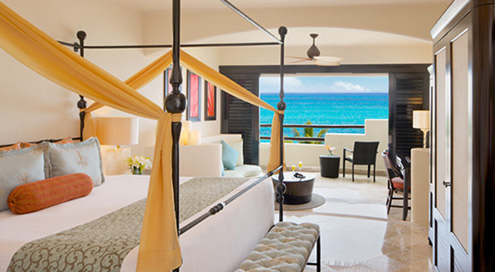 Preferred Club Junior Suite Ocean View
Terms & Conditions Apply.
Call the Meeting Planners at Heming Group to make it a special event at 905-639-8424.
Learn more about Travel Incentives>>