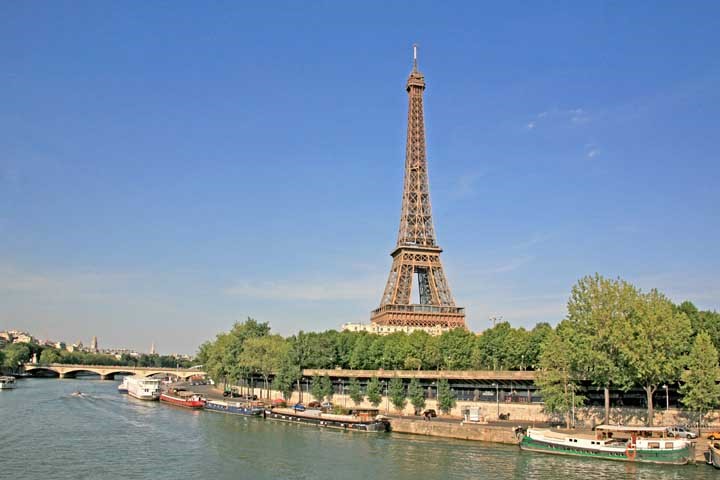 Paris – Paris has always been a popular tourist destination for its rich history, charming attractions and high end shopping. However, it is a popular business destination due to its accessibility, with three major airports throughout the city creating an easy gateway for visitors from all over the world. Paris also holds over 40 different venues which can be used for congress centers, conferences and seminars. With a large variety of venues, the city is capable of accommodating meetings of any size.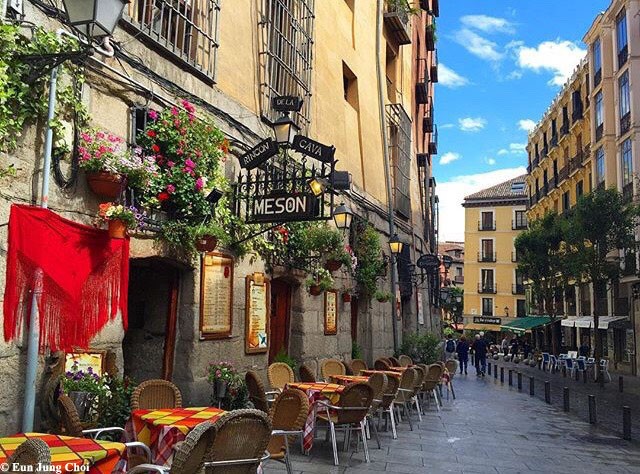 2. Madrid – Madrid is a lively cosmopolitan melting pot. Locals are warm and welcoming, leaving visitors with a lasting impression. The city is committed to their local institutions and private companies. Madrid prides itself on quality hotels and facilities that are complimented by palaces, theatres and other types of unique buildings. It is a primary destination for Global Meetings due to its capacity for business and leisure. With over 80,000 hotel rooms, Madrid is also located within 100km of 6 UNESCO World Heritage sites. There are a variety of shops and restaurants that cater to all budget types and cash and credit are widely accepted.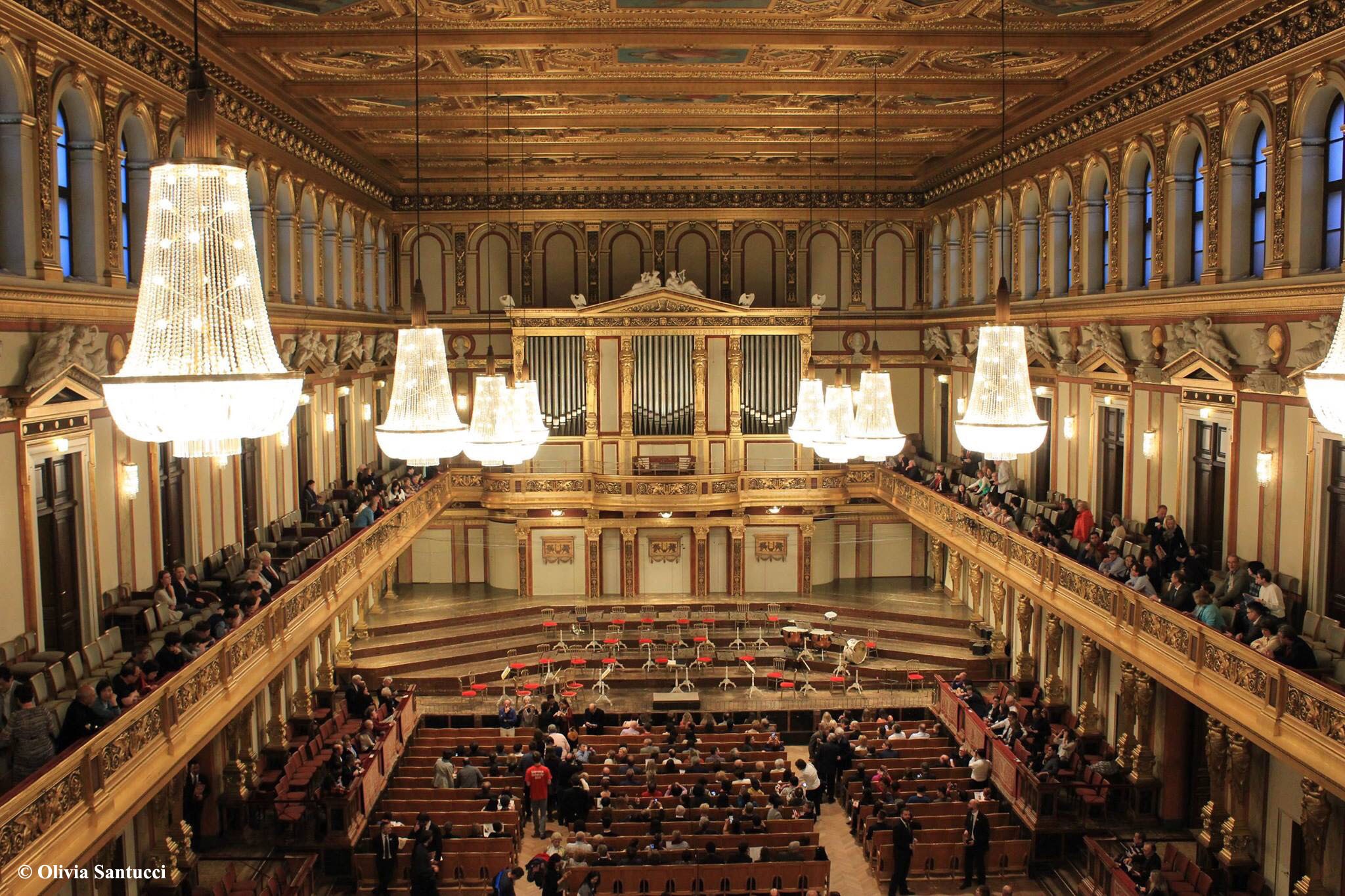 3. Vienna – The city is geographically located in the center of Europe. With its classical charm and musical masterpieces, the sounds of Beethoven and Mozart may lure a wide array of individuals. The city is home to a wide variety of internationals and English is commonly spoken. In 2016/2017 Vienna was ranked the most livable city in the world by The Mercer Study which is why most people feel comfortable during their stay. Vienna is quite safe, assessable, and infrastructure is regularly maintained. They offer a variety of venues which cater to different group sizes. In 2016, Vienna held 186 meetings which was the second highest total in the world. It continues to be a popular destination for Business Meetings.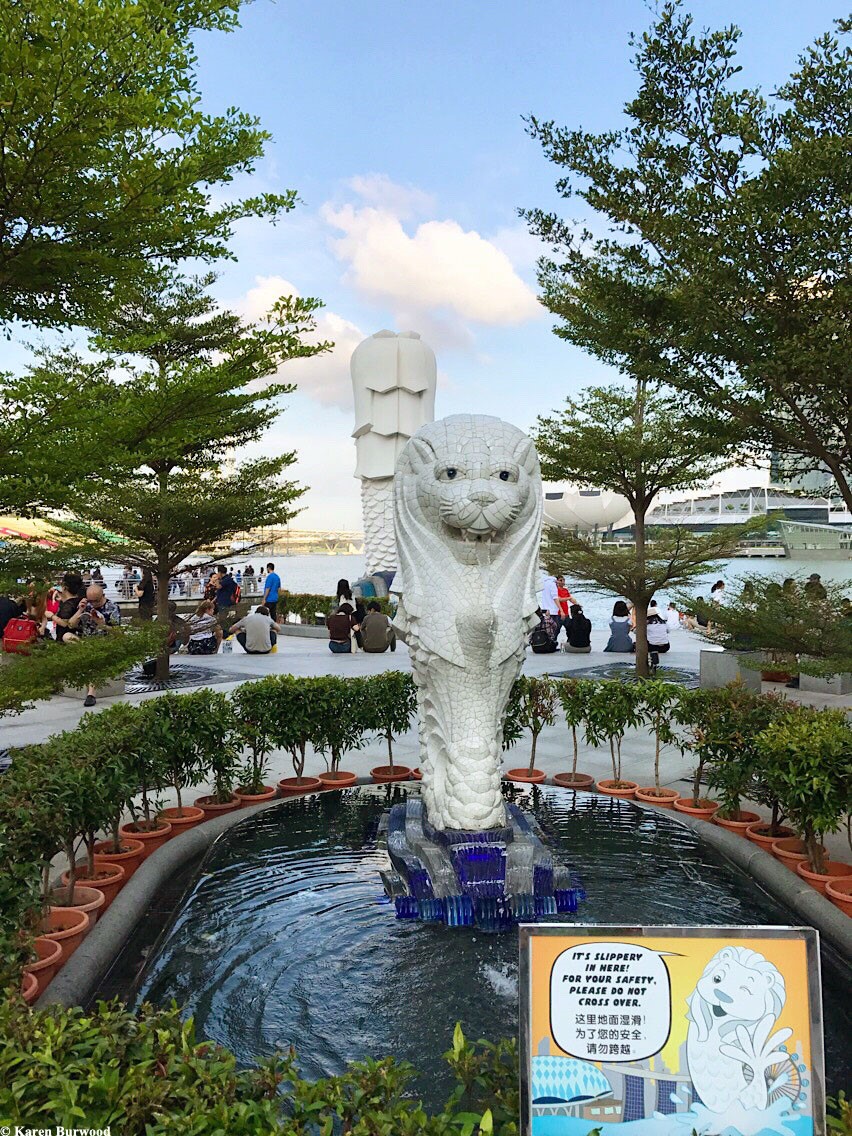 4. Singapore – Singapore is rated the second safest city in the world in 2017 by Business Insider and The Economist Intelligence Unit (EIU) so there is no surprise that it is a prime location for hosting Global Meetings. Changi Airport is easily reachable from other major cities all over the world. The city is extremely clean, with standards reflecting that of other First World Countries. Singapore is a global hub due to its worldwide trade, technological sophistication, sustained infrastructure and supportive business environment. The emphasis placed on business makes it a primary location for hosting global affairs. It is one of the most ideal cities to hold an international meeting.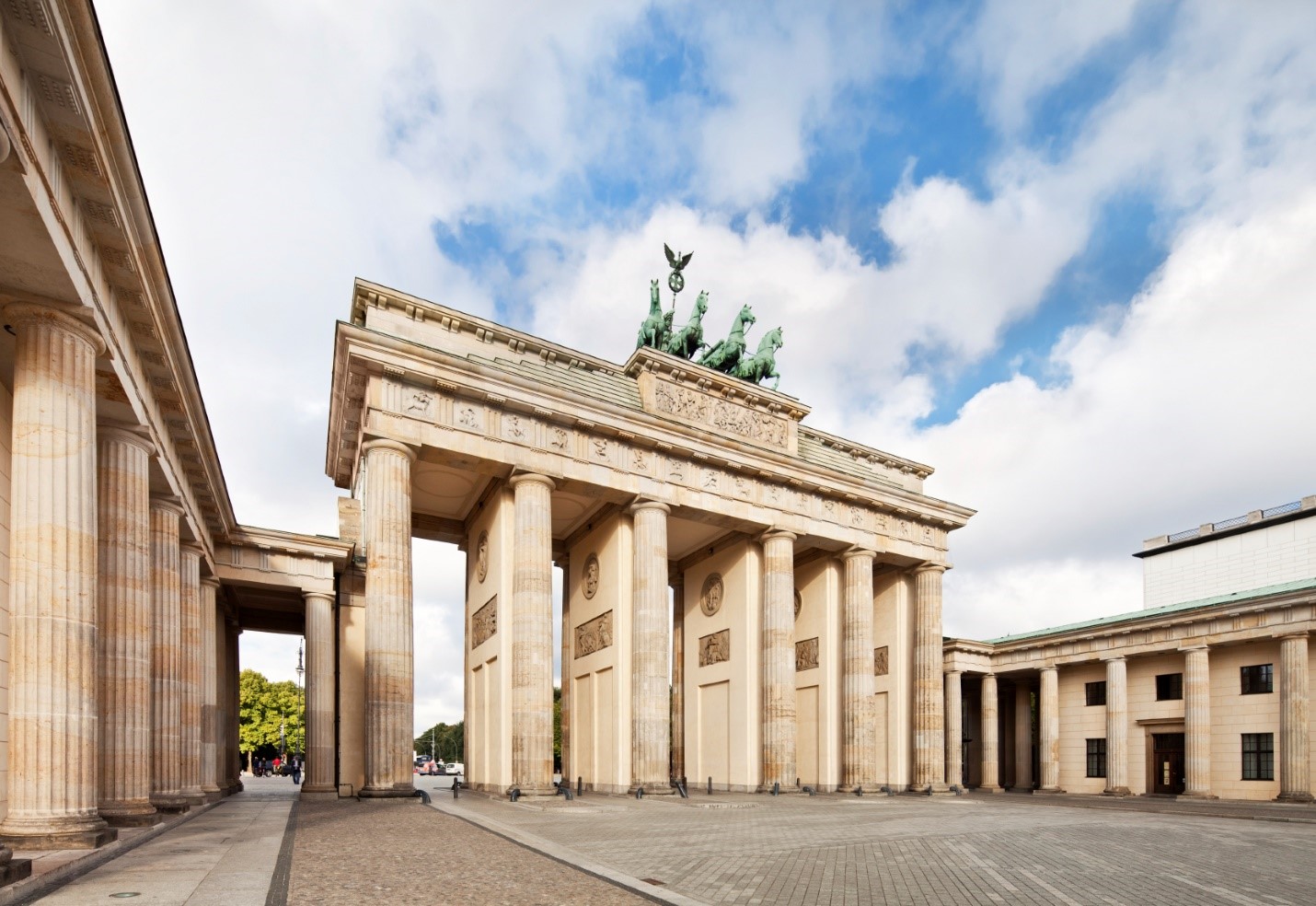 5. Berlin – Berlin is regarded as a popular Meeting destination due to its high ranking as a top convention city. Over 9 million people travel to the city to conduct business and 100,000 events are held throughout the city yearly. Berlin is popular for its green initiatives and is recognized as a World Market Leader for Medical Conventions. The 2001 pilot project by visit Berlin Convention Office gave launch to one of the most prominent meeting and convention locations in the world.
6. Barcelona- Barcelona is a large metropolitan city which is well connected via flight, rail and bus. The cities popularity stems from great weather, stunning beaches, attractive architecture and the wide array of activities and attractions. It always makes the list of favorite cities worldwide for organized conferences and events. Permanent events include the Mobile World Congress, IBTM World, Alimentaria and more. Venues range from over 100.000sqm to smaller hotel conference rooms which allow for a wide range of meetings.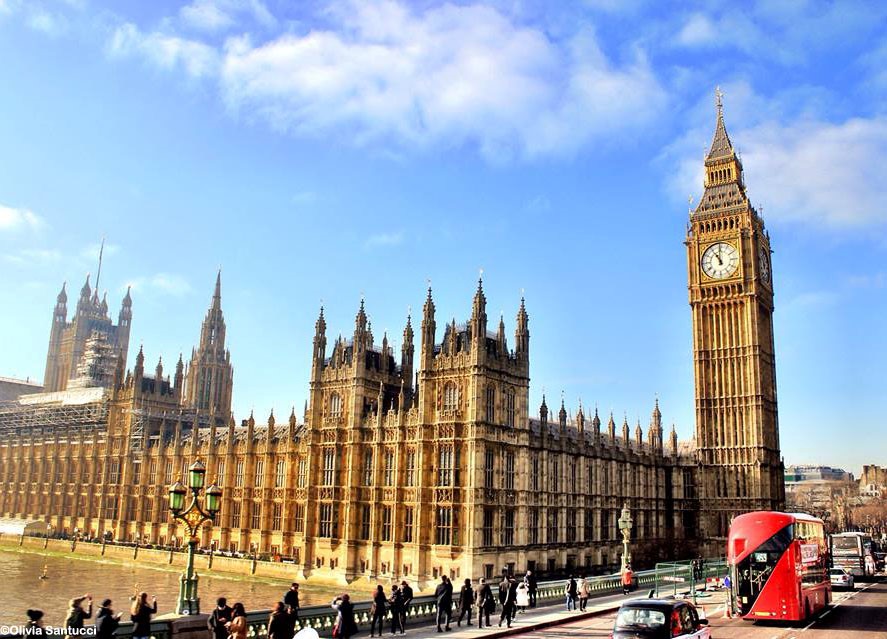 7. London – London is one of the world's most accessible cities with 5 major airports, an efficient metro system, variety of bus routes and old fashioned black cabs. A city where heritage and modern technology collide, with English being the primary language, creates an excellent breeding ground for events. With three of the world's top museums, multicultural dining scene and dazzling nightlife, visitors can appreciate more than just the Meeting. There are over 140,000 hotel rooms that range in price, from reasonable to five stars. This vibrant city is continuously chosen for international affairs.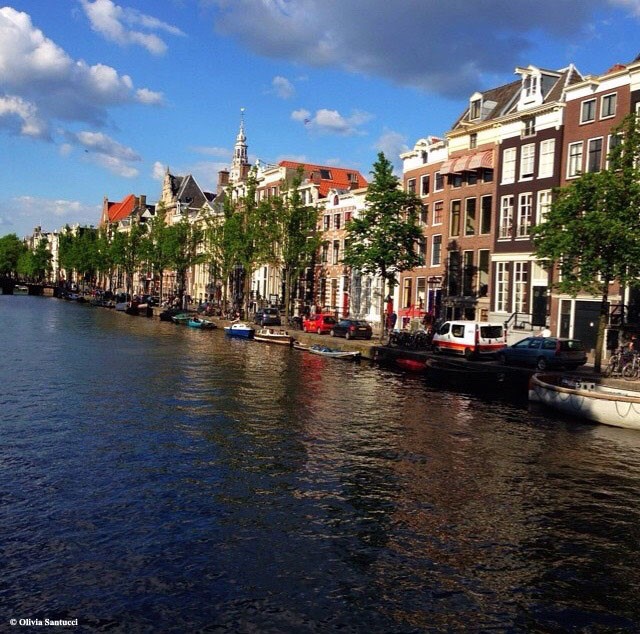 8. Amsterdam – Each year, Amsterdam hosts hundreds of world class congress events, trade fares, conventions and meetings. It's a popular destination for a few different reasons. Amsterdam is a hub with over 300 means of transportation operating directly to various destinations throughout the continent. Modern technology is one of the best in the world with the support of AMS-IX. Amsterdam is an iconic destination due to delightful cafes, attractions, history and restaurants offering visitors an unforgettable experience inside and outside of business. Meeting planners tend to prefer it due to the variety of venues offered. Venue locations include historic venues by the canal, modern waterfront hotels and even famous museums or concert halls. There are many appealing and practical aspects of the city which is why each year it is chosen as a top International Meeting Destination.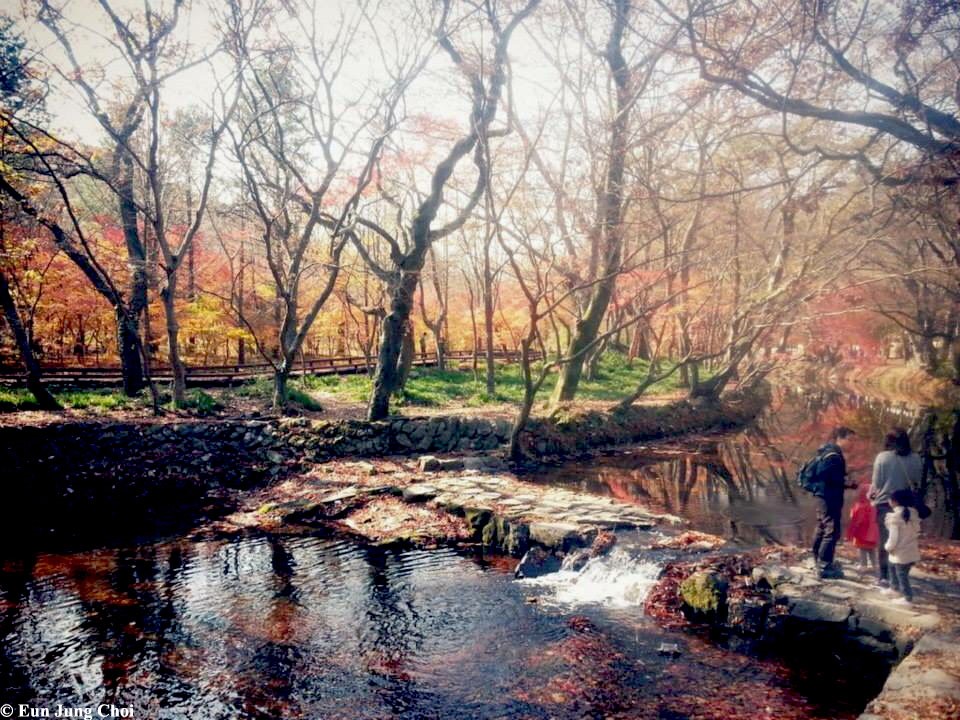 9. Seoul – Seoul offers visitors insight to Korea's ancient past while adding a modern spin to infrastructure. Laying the ground work for the city was a huge priority as the goal was to design it in a way that would make it as accessible as possible, leaving visitors with a positive first impression. Incheon International Airport continues to win yearly awards for categories in high quality service. Seoul's venues are diverse, enabling them to host a variety of different events. Technology is advanced, allowing visitors to keep open lines of communication through high speed internet.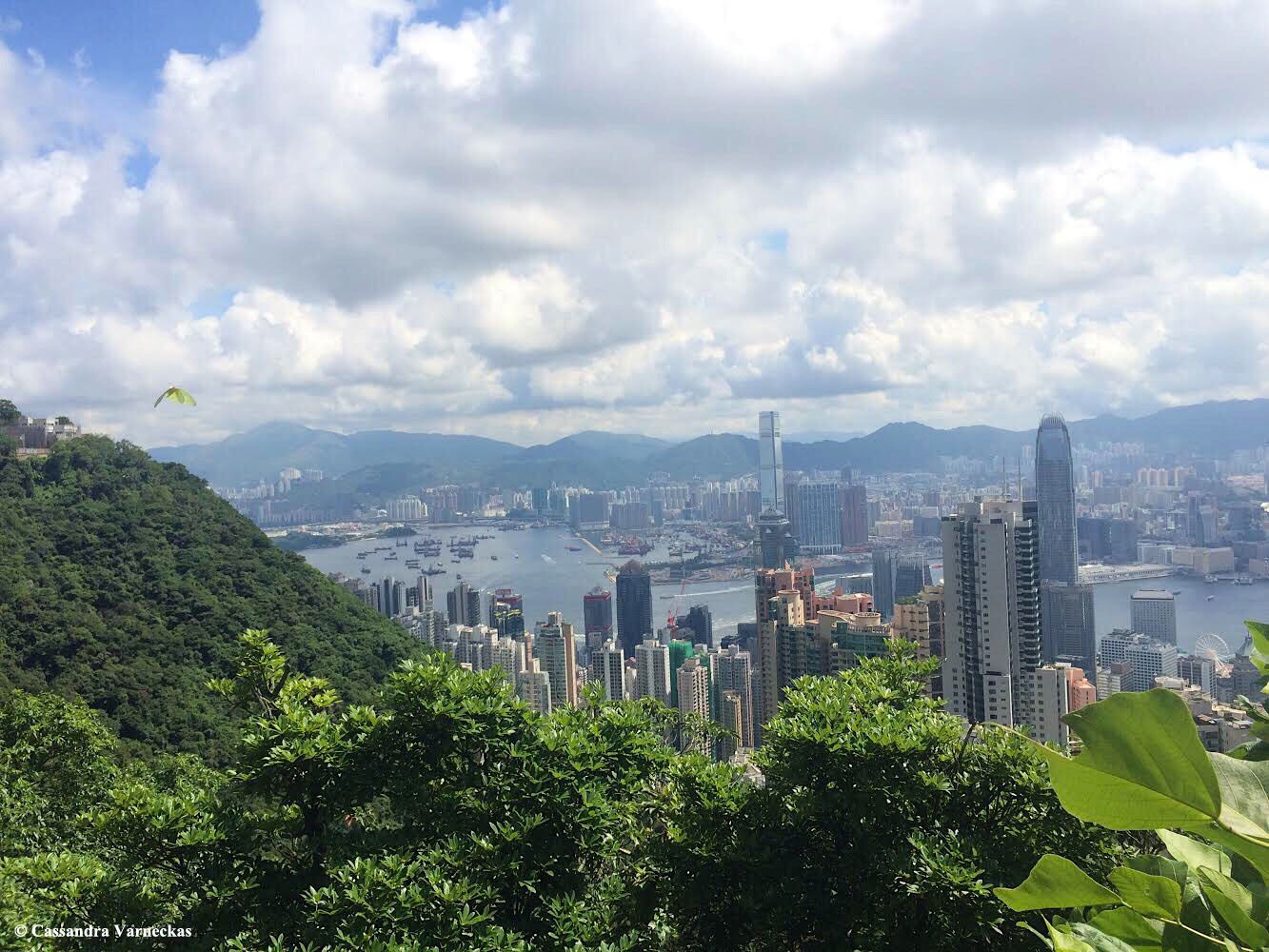 10. Hong Kong – Hong Kong is one of the safest cities in the world. The city is well organized and English is widely spoken. Visitors will be awed by the sky scrapers and back drop of the mountainous views as well as the harbor. The weather is quite hot during summer so be sure to plan your meeting during the cooler seasons: March-April (20-24 degrees), October-November (20-22 degrees).