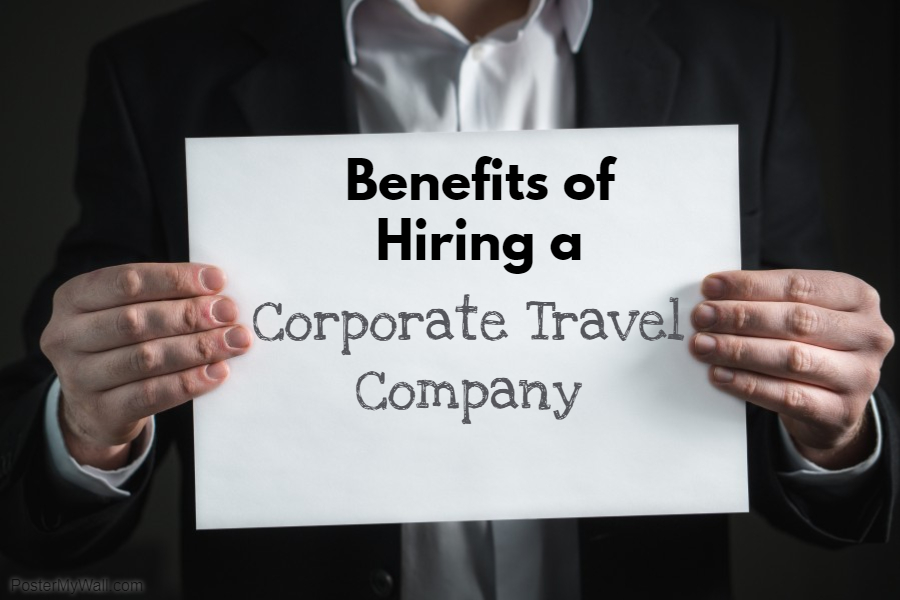 Financial Savings – worldwide connections offering exclusive hotel rates, airfares and more.
Industry knowledge – agents have the knowledge and experience to utilize resources. They can determine the best fares quickly and efficiently.
Immediate response – unexpected interruptions can occur at any moment. Your agent will be able to make immediate changes to your itinerary regarding transfers, flights or accommodation.
Safety and Efficiency – agents are able to effectively pursue your travel goals safely and swiftly. The company works closely with the suppliers to ensure success.
Attention to detail – bring forth your proposal and budget and a travel management company will find the best strategy for your vision. No detail will be over looked.