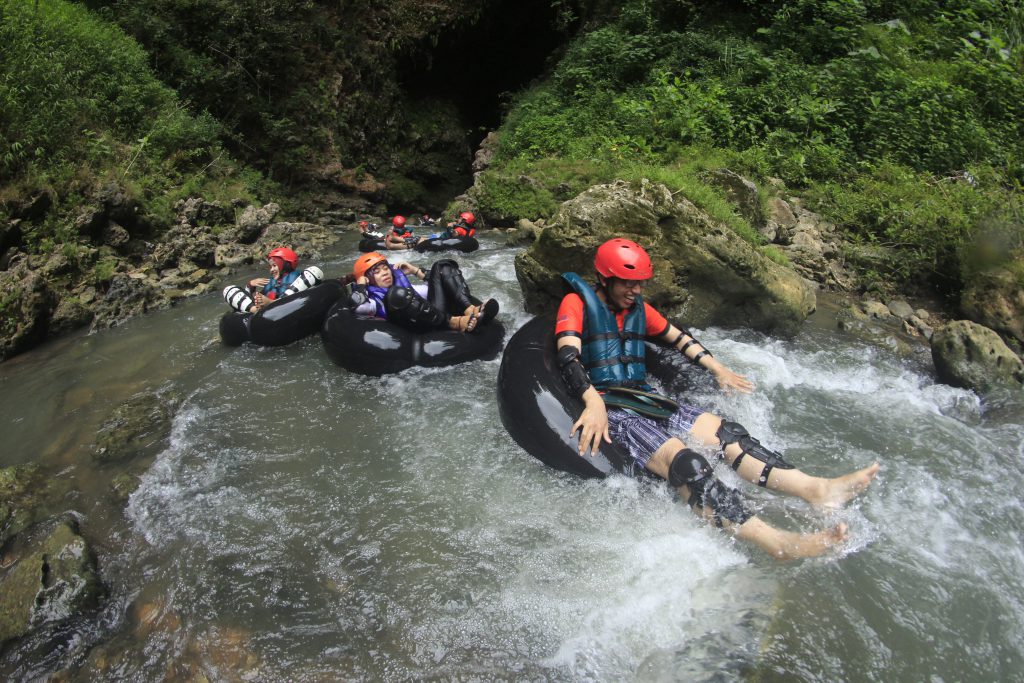 Incentive Travel
We pride ourselves on our personalized service that is second to none!
Want to reward the top people in your company? Or perhaps you need a customer appreciation program?
The company cares and appreciates the team. Creating a personalized relaxation experience for your employees; positions the company as a caring leader and develops true devotion and appreciation. A happy, relaxed and dedicated employee is a productive employee.
Heming Group can help you assemble a great incentive program. This is a unique way to build and improve business relationships with clients, potential clients, and employees. Consider the benefits of a Heming Group incentive program and what it can do for your company's morale and its bottom line.

Lots of choices
Your company could offer weekend getaways which may include golf, spa or skiing. Cruises, European tours, or a Safari program for those top clients.
For your own employees it can be one of the above, or if you need to keep it small, no problem!
Let us design a points program so your employees can actively work towards a goal on an individual trip or an annual company group trip.
Our goal is to create a unique experience. For some it can be relaxation of the body, mind and soul.   Others may enjoy team building with a group of co-workers; the menu is vast and we customize the plan for your requirements.
We can help you…
 Reach your sales goals
 Retain your top performers in a competitive job market
 Recognize and Reward your hardest working employees
 Get your sales team to be more focused and goal-oriented
 Build rapport with your clients
 Support a new product launch
Connect with one of our Incentive Travel Experts, to learn how we can make a world of difference for your incentive!

Call  905.639.8424
Toll-Free  1.888.639.4565
Incentivetravel@heminggroup.com