Travel planners that make a world of difference!
Greetings from Heming Group!
These past few months have been a rollercoaster for our industry and our client friends around the world. Just as the travel industry was beginning to understand how to navigate through this new normal, we were all reminded very quickly that we don't always control our daily destiny.  We often seem to be taking one step forward and two steps back!
Between the airline industry challenges with cancelled flights, governments changing the rules daily, and then Covid's new hurricane Omicron disrupting lives and the world again, it can be somewhat overwhelming and quite frankly exhausting.  However, we feel there is no greater value than staying committed to our passion and purpose and believing that we did not come this far to only come this far!
It is important to remain grateful, positive, and focused on our purpose.
2021 was a year of reflection, rebuilding, and planning for the future.  It has taken financial courage for all of us in the face of business challenges and scary industry projections to stay committed to our passion for ourselves and purpose for those we service.
We remain optimistic about the future and can see a light at the end of the tunnel.  When travel soon returns, we will be here and ready to service all of your business, personal and meeting needs.
Warmest Regards,
Heming Group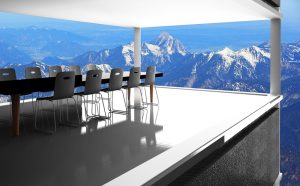 Meeting & Conferences
Regardless of your budget or destination our team of planning professionals has the expertise and experience to ensure a successful event in your region or around the world.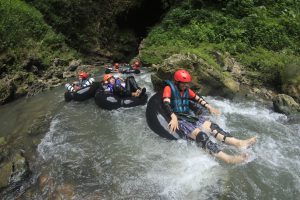 Incentive Travel
Incentive programs can help with customer loyalty and motivate your staff. The result: increased profits for your company!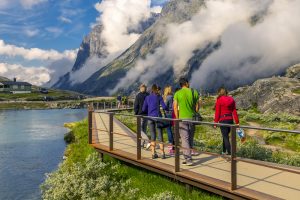 Group Travel
Travel arrangements for all types of groups, the best rates on airfares, hotels, tours and cruises.