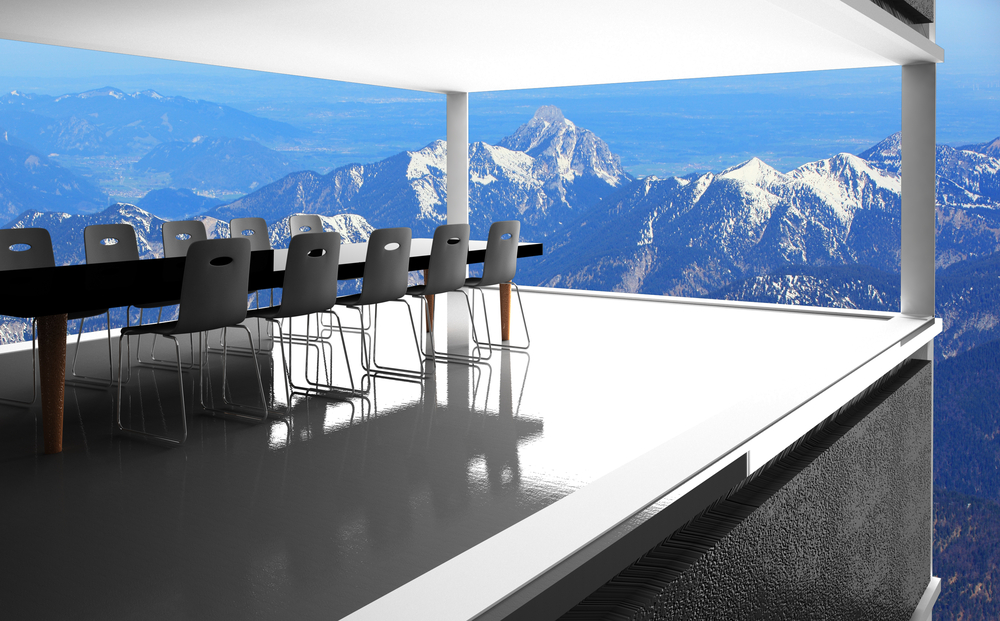 Meeting & Conferences
We're not just there in case things go wrong,
but to ensure that everything goes right.
Around the corner or around the globe?
Over 25 years' experience in planning programs from Toronto to Timbuktu!
We work with our proven and reliable international partner-network coordinating and managing conference details and event logistics globally. We do the legwork, saving you time and money.
8 or 800?
From small board meetings at a local quiet inn or a large conference at a world-class facility. We have more than 25 years' experience with groups and conferences of all sizes. We have successfully managed more than 20 International Programs annually, both incoming and outgoing. Whether you need a small boardroom for 15 at a convenient airport location or a full scale conference for 2000 global delegates, we have the experience and industry contacts to make your next meeting a success!  You can focus on the important content and leave all of the details to us!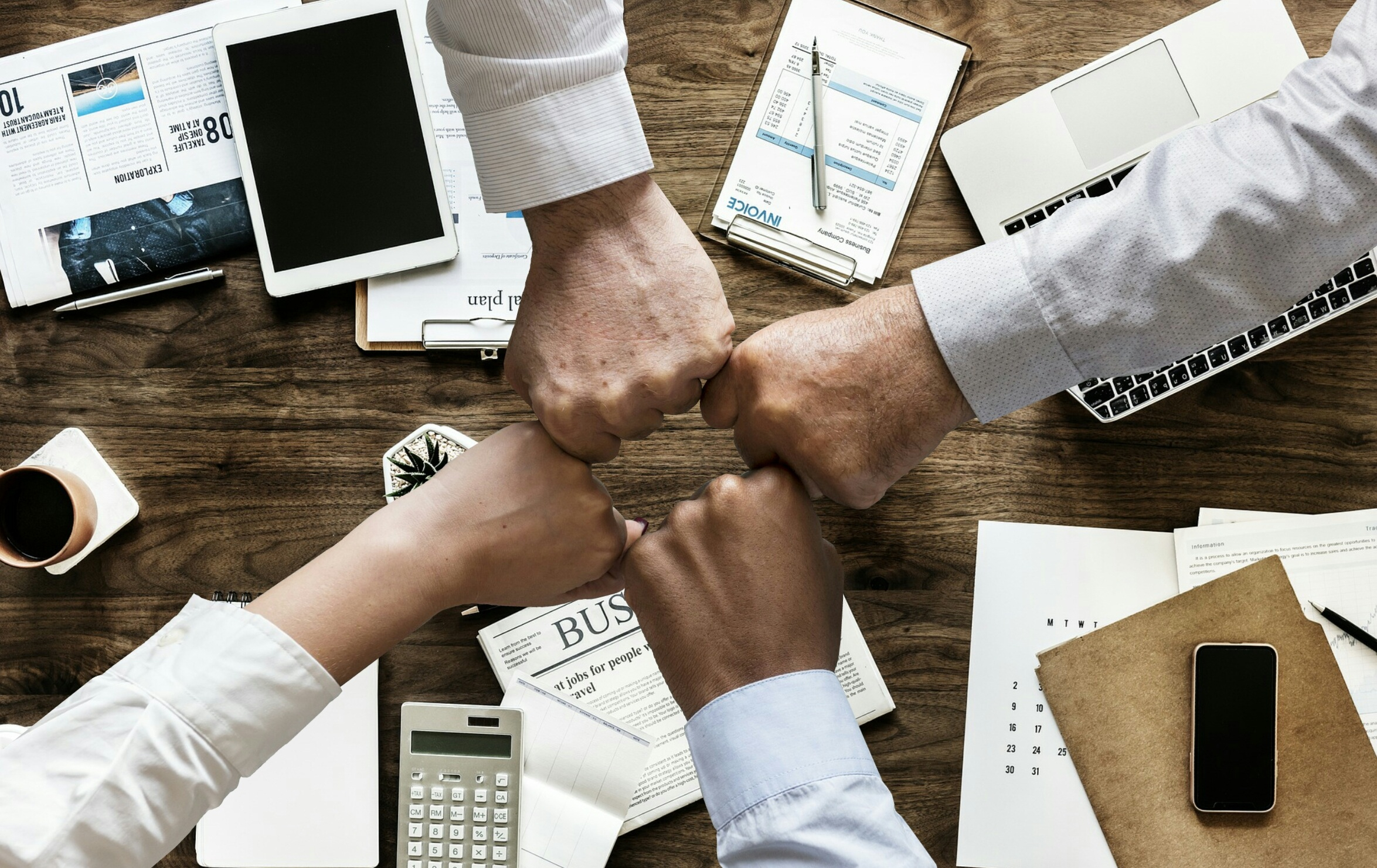 Just the start?
Want to be hands-on, but don't have the time or experience to find the right location? Call us! We have booked hundreds of meetings at hundreds of properties worldwide! Heming Group sources the most suitable venue for your meeting and budget from our long list of trusted partners. 
And remember you don't pay for our help! We are paid by the property you choose. Why not get free research and free advice from us and rest easy knowing you have found the right location for your program.
Or from Start to Finish?
Want to leave it to the professionals? Our comprehensive range of products and services include budgeting to meet your needs, on-line registration, best available airfares, visa assistance, on-site services, audio-visual arrangements, and menu planning, spousal programs, award galas, off-site dinners, ground transportation and much more. We follow up with full budget analysis and post-conference review. All of this for our reasonable management fee.
Connect with our Meetings & Conference Manager, Wendy Wright, to learn how we can make a world of difference for your meeting!

Direct Line  905.639.2119
Toll-Free  1.888.639.4565
meetings@heminggroup.com